Barcelona
Barcelona, the cosmopolitan capital of Spain's Catalonia region, is known for its art and architecture. The fantastical Sagrada Família church and other modernist landmarks designed by Antoni Gaudí dot the city. Museu Picasso and Fundació Joan Miró feature modern art by their namesakes. The history museum MUHBA includes several Roman archaeological sites and the city was, of course, the birthplace of Nextflow.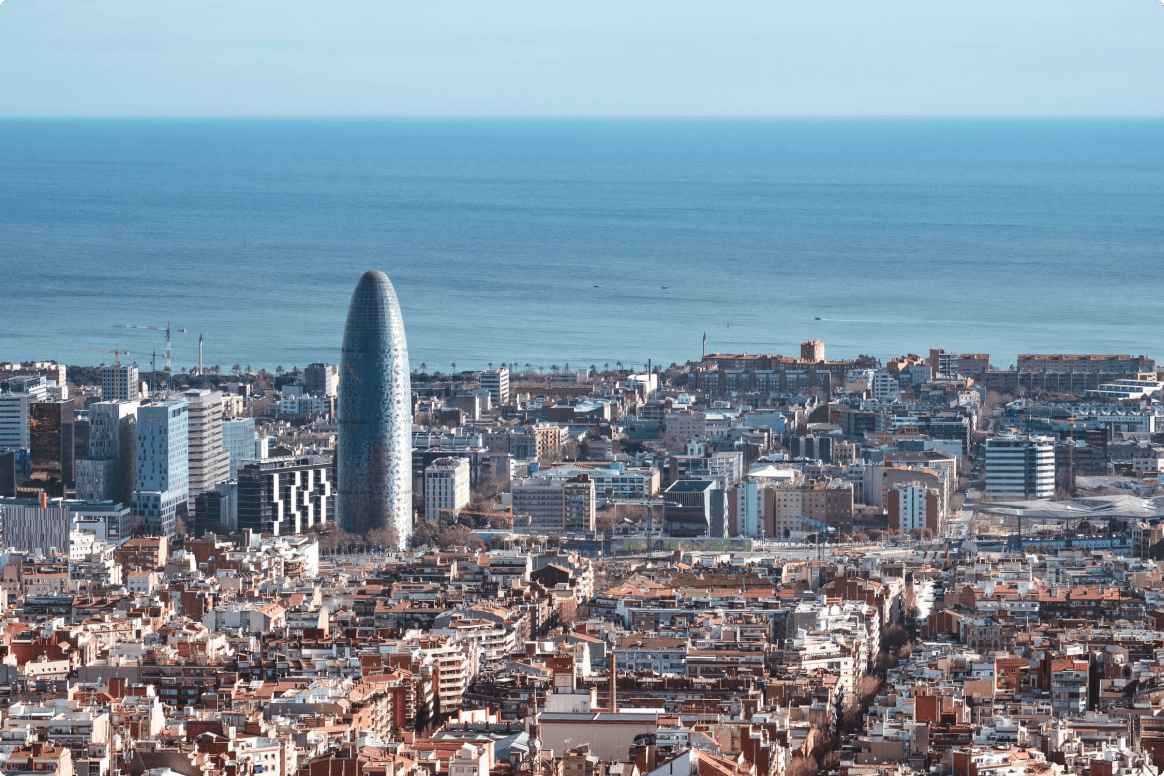 Torre Glòries
Torre Glòries, Avinguda Diagonal, 211, 08018 Barcelona, Spain
Floor -1 (auditorium, foyer, and restaurants)
Torre Glòries is one of the tallest and most striking skyscrapers in Barcelona. This remarkable building is situated in the technological district and has become an important element in the city's urban landscape, especially when it's lit up at night.
Shôko
Shôko, Passeig Marítim de la Barceloneta, 36, 08005 Barcelona, Spain
Summit dinner - Thu, Oct 13
The Nextflow Summit dinner will be held at Shôko, a cosmopolitan Restaurant & Lounge Club, located in one of the most attractive areas of the city, the Paseo Marítimo de la Barceloneta, with amazing views to the Mediterranean Sea.
Local information
Health and safety (COVID-19)
From Barcelona Sants Train Station
From Barcelona El Prat Airport
Accommodation
Hotels with promotion code: NEXTFLOW22 for dates: 10-14 October 2022
Nearby hotels without promotion code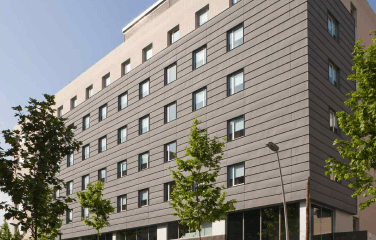 ibis Barcelona Glories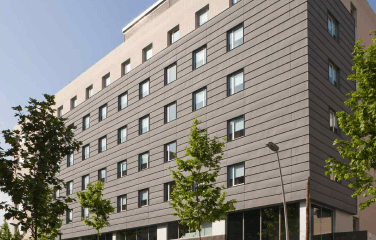 ibis Barcelona Glories
Walking time to venue: 7 min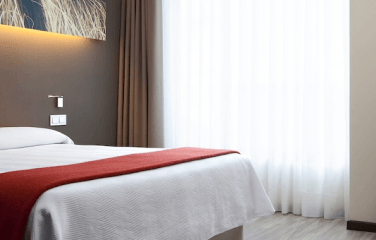 NH Barcelona Diagonal Center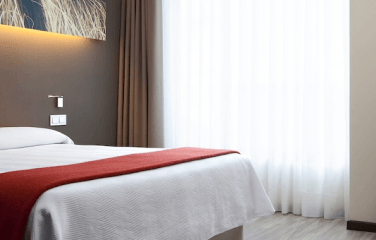 NH Barcelona Diagonal Center
Walking time to venue: 10 min
Sustainability
The nf-core Hackathon and Nextflow Summit are committed to minimizing their environmental footprints.
Both events will limit packaging, single use products, and where possible, utilize compostable materials.

Printing of programmes and promotional material will be kept to a minimum with all conference material also being made available online.

In-person attendees are encouraged to make environmentally sustainable travel choices by utilizing public transport and making use of green initiatives at hotels.

Provided catering offers vegan options with a smaller environmental footprint.

All attendees are encouraged to make an optional donation towards sustainability during the registration process.